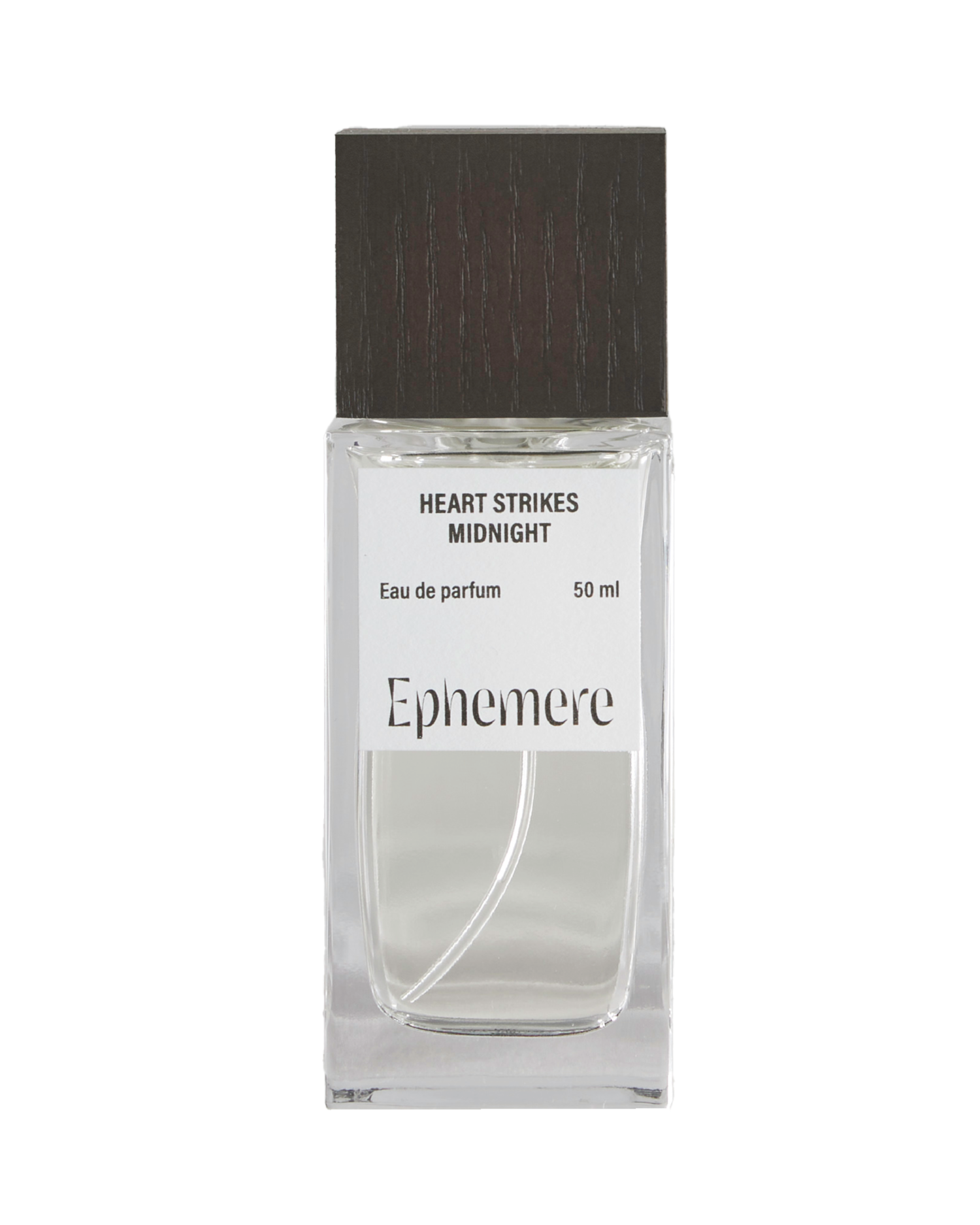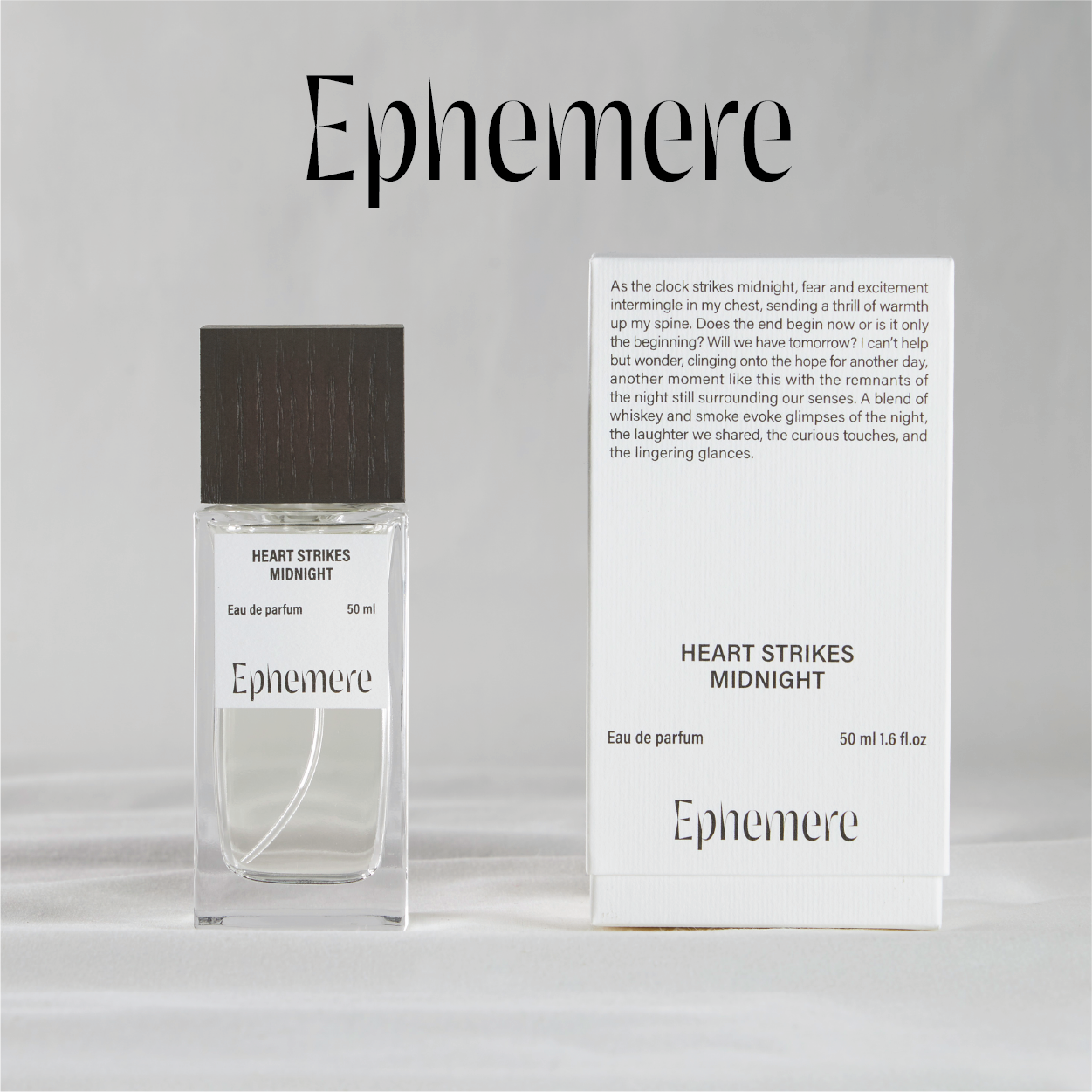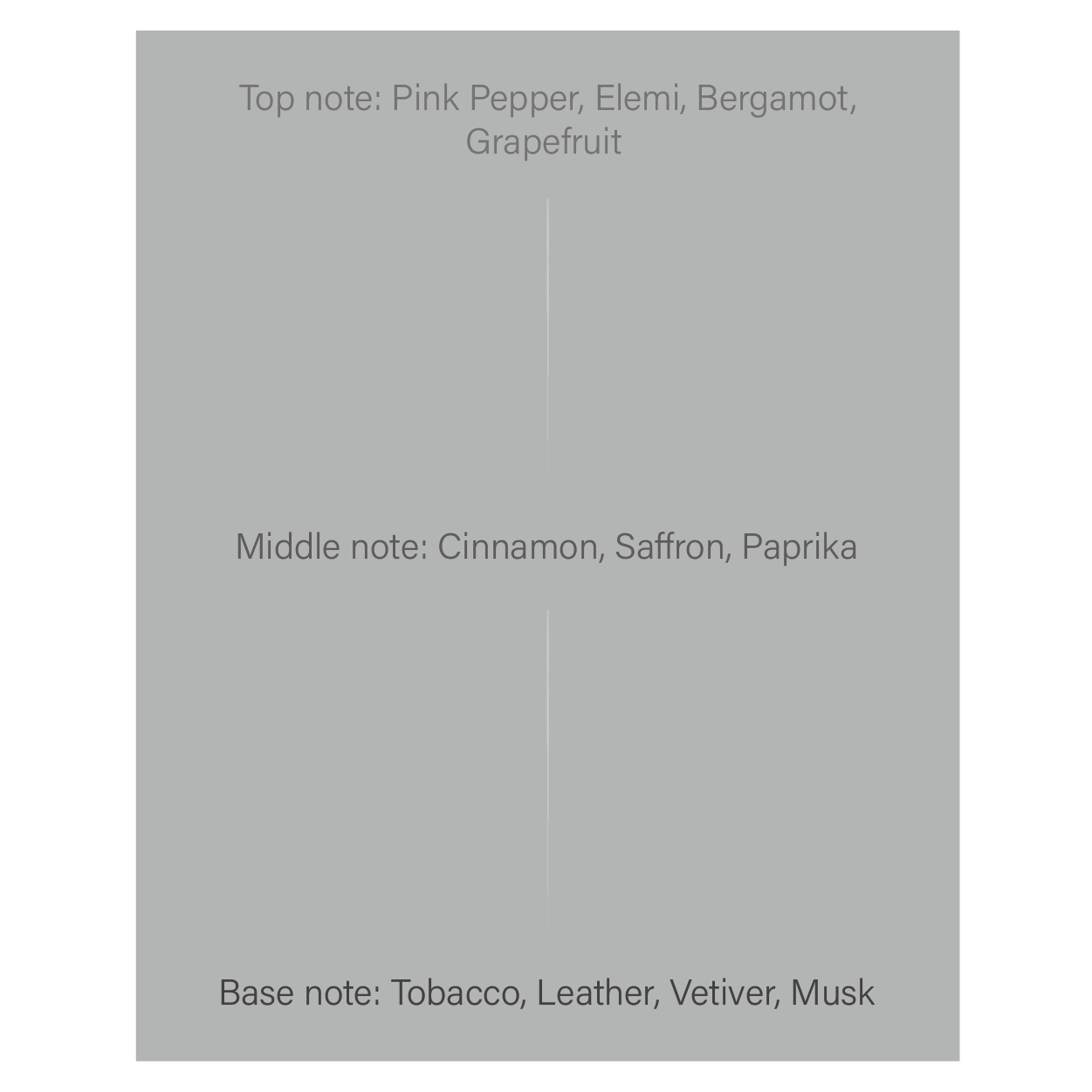 USD 95
50ml
Notes:
Pink Pepper, Elemi, Bergamot, Grapefruit
Cinnamon, Saffron, Paprika
Tobacco, Leather, Vetiver, Musk
INSPIRATION:
As the clock strikes midnight, fear and excitement intermingle in my chest, sending a thrill of warmth up my spine. Does the end begin now or is it only the beginning? Again, the clock rings out like a siren in the night as your arms wrap around me. Will we have tomorrow? I can't help but wonder, clinging onto the hope for another day, another moment like this with the remnants of the night still surrounding our senses. A blend of whiskey and smoke that evoke glimpses of the night, the laughter we shared, the curious touches, the lingering glances.
'Heart strikes midnight' is an aromatic journey of emotions that teeter between joyful ecstasy and the melancholy of a love lost in the darkness of night. This blend starts innocently just as the night did with pink pepper, elemi, and grapefruit, then ramps up the heat with saffron and paprika to mimic the warmth of your body. The journey ends with a layer of tobacco, leather and musk to whet your appetite for more to come.
Top Note: Pink Pepper, Elemi, Bergamot, Grapefruit
Middle Note: Cinnamon, Saffron, Paprika
Base Note: Tobacco, Leather, Vetiver, Musk